| | |
| --- | --- |
| Author: Natalie | Aug 25, 2008 20:20:30 |
"My fellow Evil Disco connoisseurs, I present to you the front and back cover art for Cannibal Killers Live, coming out October 7th. This is all I can show you right now, but keep checking back here because we're putting together some clips of the concert for you to preview soon."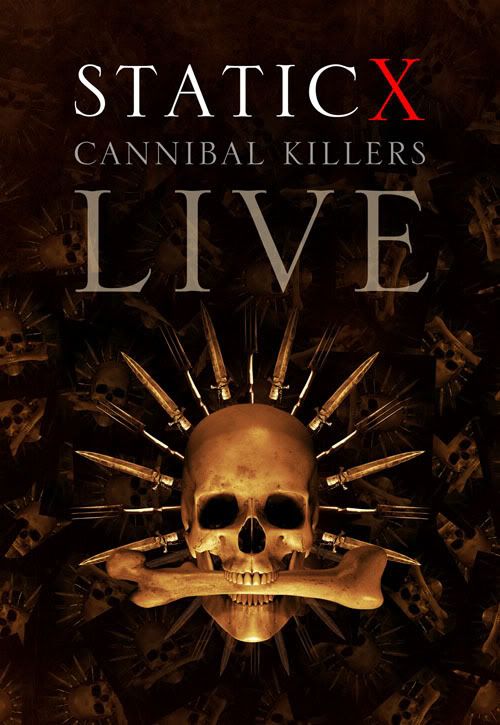 The photos of Wayne, Nick, and Koichi were taken by our very own Angel Orozco!!